What is the Termimesh Termite Protection System?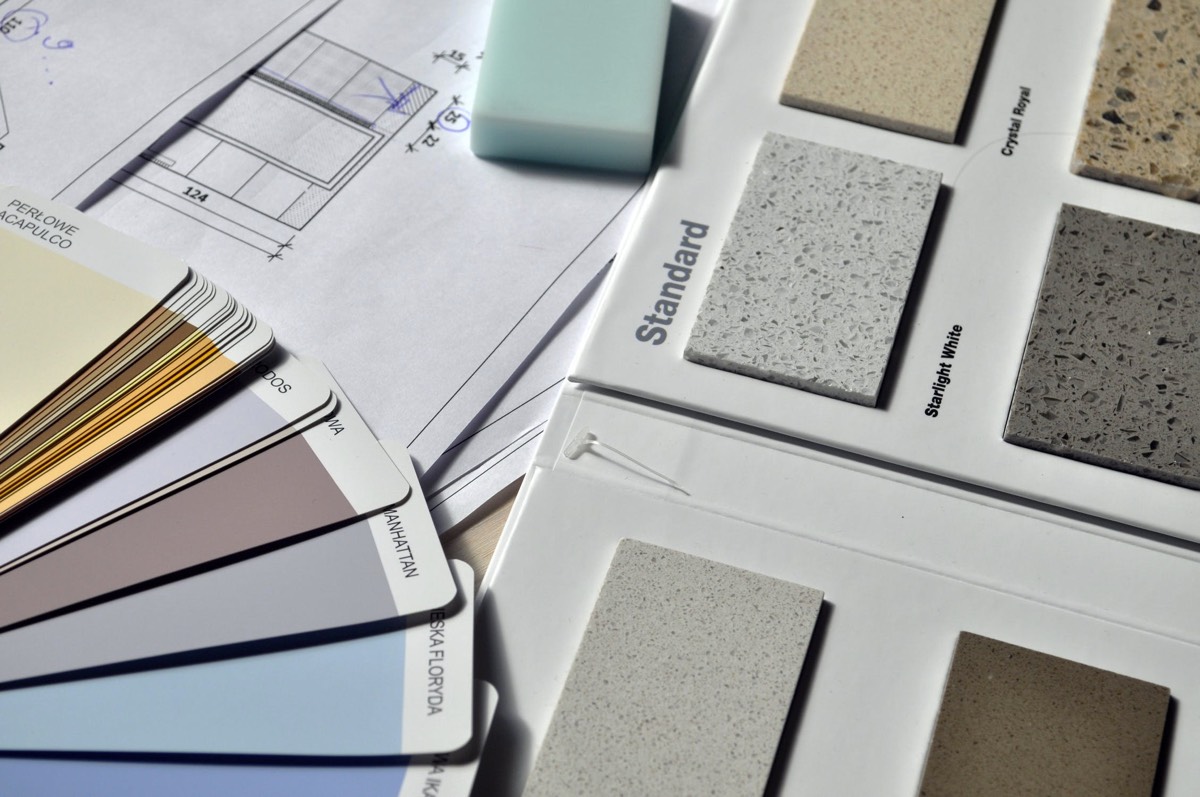 What To Know Before You Build
Environmentally-friendly termite barrier solutions that have been proven effective over time.
Environmentally-Friendly STeel Mesh Termite BarrieR Products
The Australian-developed Termimesh System is an environmentally friendly termite barrier made of ultramarine grade stainless steel mesh that is termite resistant, poison free and long lasting.
Termimesh is considered to be the most effective of all termite barriers for new structures and has been a trusted name in termite protection and termite prevention for more than two decades.
Proven Termite Shield Technology
Termimesh has been installed in thousands of residential and commercial buildings in the United States and around the world. This termite barrier system was originally developed to counter strong community and government concerns about the environmental and health implications of long-term chemical termiticides. These chemicals were banned in 1995 and were replaced with short-term poisons that only provide a temporary barrier and require ongoing re-treatments.
The concept is fairly straight-forward, termites cannot crawl through the mesh because the spaces are too small to squeeze through and the stainless steel material is too hard for termites to chew through.
The Termimesh System includes a composite of superior quality materials and thoroughly researched installation techniques, learn more about the most advanced termite shield for new construction:
What is Termimesh - Termimesh is a unique termite control barrier made out of stainless steel mesh. It's long lasting, environmentally friendly and proven to be effective.

What are Termistops - Termistops are pre-fabricated and ready-to-use flanges and bath-trap blockers that are made out of Termimesh.

Customer Successes - if you're wondering how well these products work, don't take our word for it, listen to our happy customers.

About the Company - our Austin, Texas-based company has been serving the US market since 2000, while Termimesh has been a stable of the Australian termite prevention industry for more than two decades.