Termimesh Building Specifications & Resources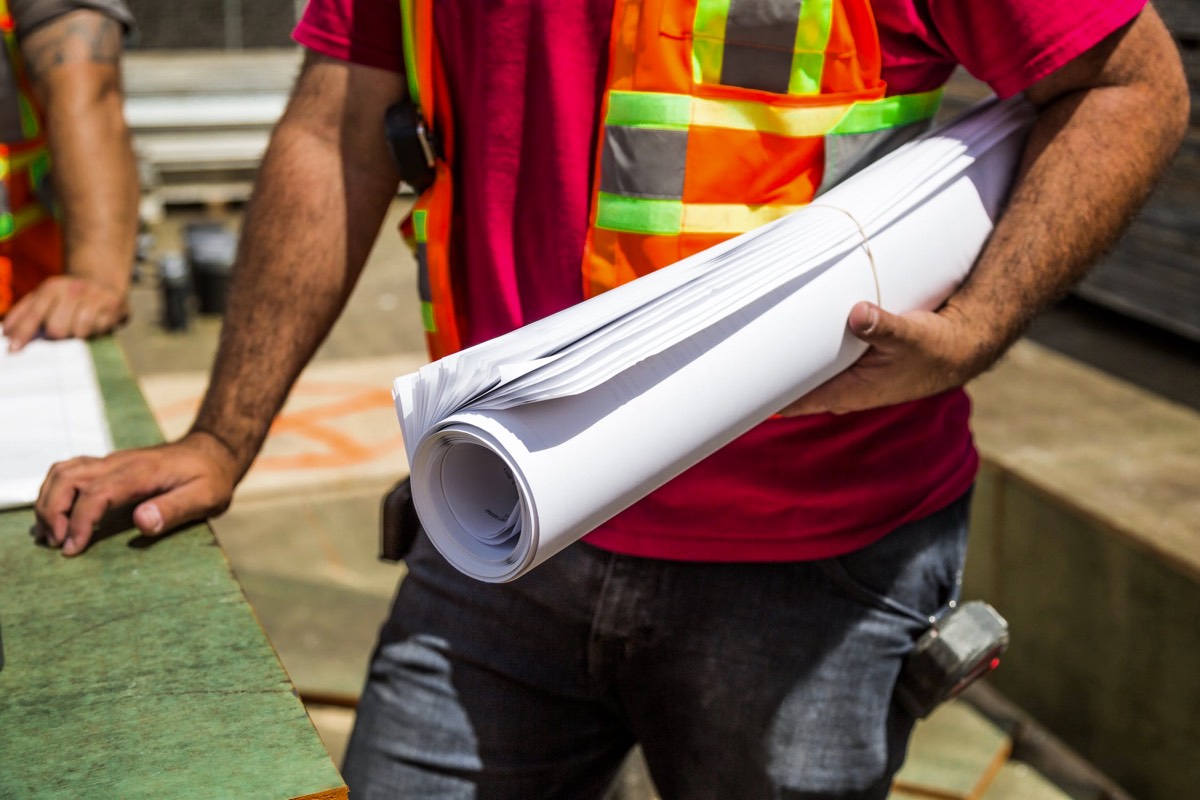 Installation Specs for Any Scenario
More than 100 installation designs and specifications for residential and commercial entry issues.
Termimesh installation designs for all types of construction
Incorporating Termimesh and Termistops into the design process might seem daunting at first, due to the sheer number of entry issues that can be involved in a modern structure. Don't worry, Termimesh is here to help. We have more than 100 installation designs and specifications to suit all types of residential and commercial construction entry issues.
These specifications are available to homeowners, builders, architects and building designers from Termistop USA. Just contact Termimesh's Joel Roehling at (512) 997-0066 or joel@termistopusa.com with your Credit Intent Requests (CIR) or to request a full set of building specifications.
Termimesh building specifications include:
Below are links to some examples of typical installation specifications with drawings:
Termimesh Resources
To assist our clients we have provided several informational resources
Termimesh Product Label:
Termimesh System Material Safety Data Sheet (MSDS):
Termimesh Australia Website: