Green-Building Benefits of Termimesh for Builders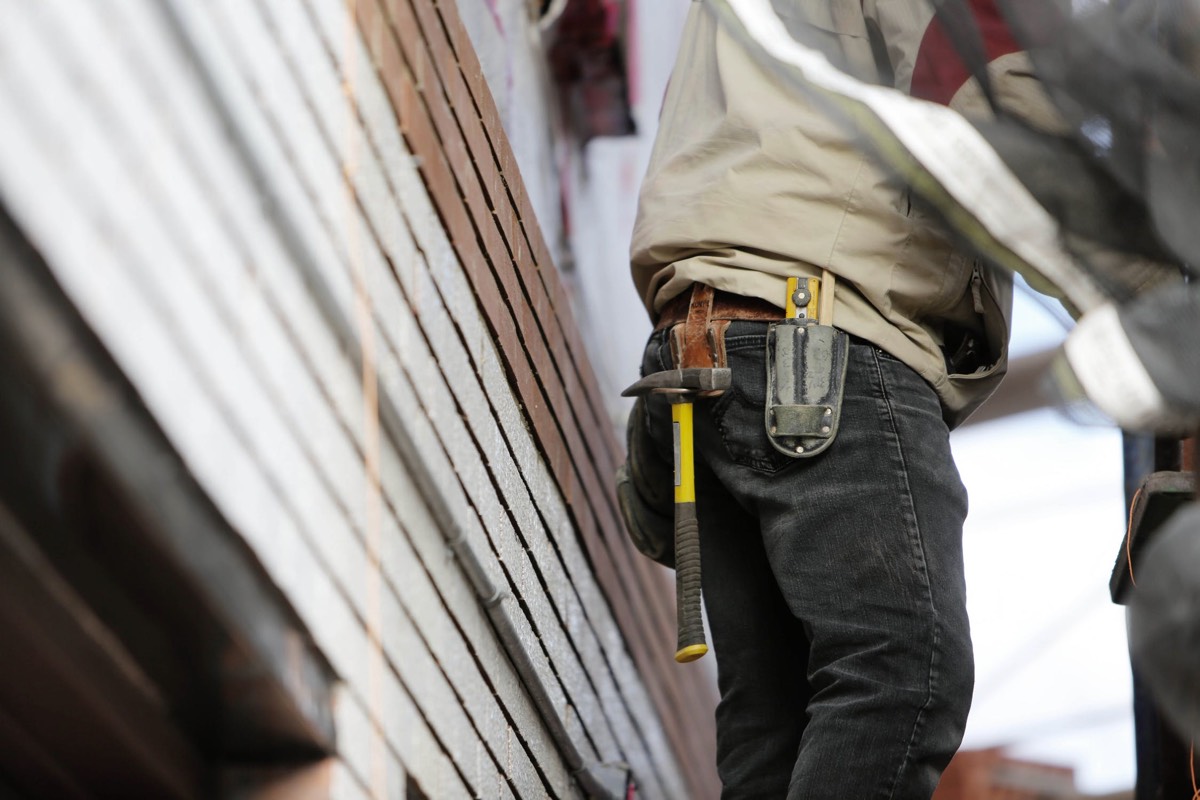 Proven. Effective. Guaranteed.
Termimesh is committed to protecting the reputation of builders and their customers.
Our proven products and trained installers ensure a Positive experience
Only one termite mesh barrier company, Termimesh, has a proven commitment to protecting the reputation of builders and their clients. We never take our clients or their reputations for granted. At the end of the day, it's all about effectively protecting the structures that you build from termites…and that also means protecting you.
Termites are certainly not a builder's friend. These destructive insects cause more than $5 billion in damage to structures in the United States annually.
A Smoother Project With Proven Long-Term Termite Protection
However, homeowners are not the only ones who bear the financial brunt of termites' destructive ways. Residential and commercial builders can also feel the bite. As builders review their options for preventative termite treatments during the pre-construction phase, they should choose wisely or it may cost them dearly later.
What are the ways termites can eat away at a builder's profit margin? Joel Roehling, general manager of Termimesh, points out the following:
Reduces Your Construction Downtime – traditional liquid chemical treatment can cause disruptions on the job site; delays in the foundation schedule are costly to the builder. According to Federal and State Law, construction crews must wait for the product to dry or if it is a windy day the treatment may have to be postponed to avoid chemical drift. Downtime means lost money for builders.

Reduces Your Liability – having wood come in contact with soil or having cinder block or foam below grade where termites live can greatly increase a structure's vulnerability to termite infestation. This can cause thousands of dollars in damage – damage for which the builder could be held liable.

Reduces Potential Reputation Damage – builders whose homes or commercial buildings are prone to termite infestations run the risk of being labeled as "poor builders" and this can result in fewer projects and lost revenues.

Improves Green-Building Reputation with Today's Consumers – by not considering alternative methods to traditional chemical soil treatments, builders can leave money on the table with consumers seeking "green" building solutions.
Termimesh Products are Good For The Environment and Good for Business
The Termimesh System and "ready-to-use" Termistops are the only proven physical termite barrier system on the market. The ultramarine-grade stainless steel mesh prevents termites from entering a structure and causing damage. They are cost-effective to install, eliminate the need for expensive follow up treatments and repairs, and can generate additional revenue as an attractive "up sell" item to consumers.
We know what builders and trades need to make jobs run smoothly. Our years of experience save the builder's time, stress and money during all stages of the installation process. We know termites and we know construction. Our installers are the best because of their knowledge and training.