Termimesh Building Certifications & Research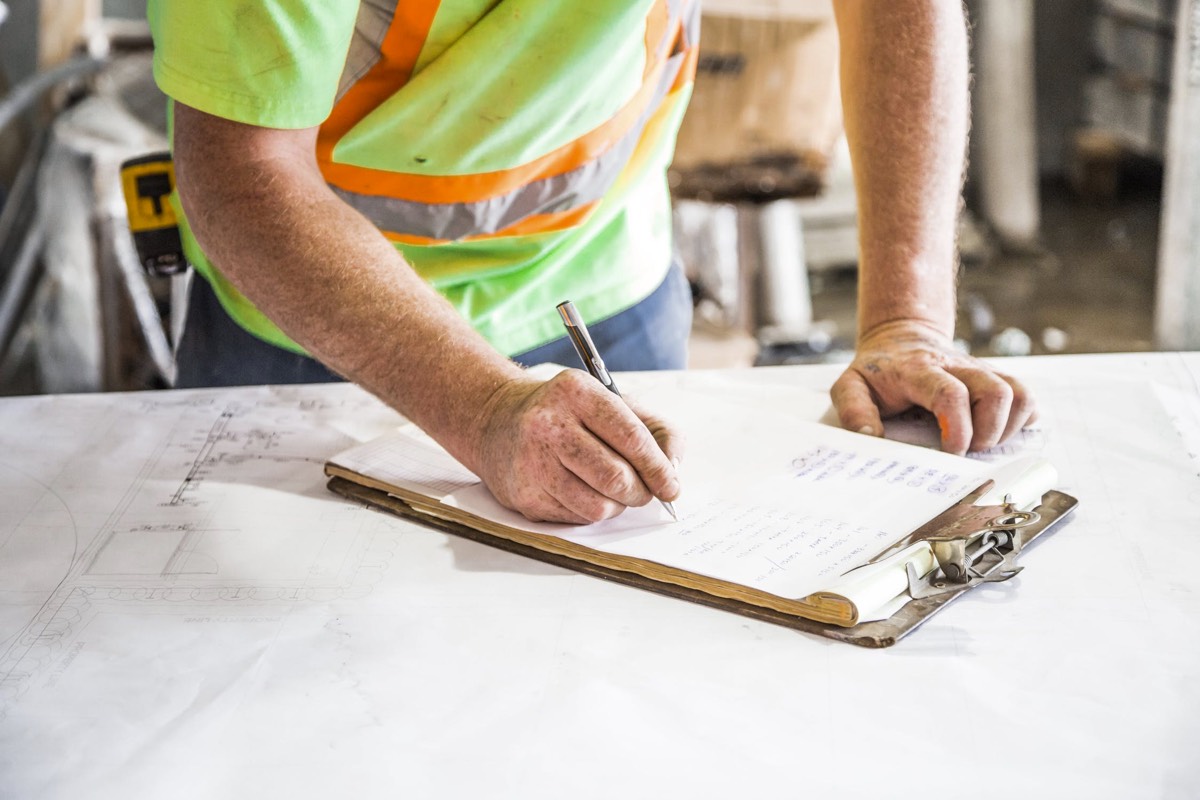 Tested. Proven. Certified.
Today's architects and builders demand proven green building solutions that are tested and certified.
The most proven International Code Council (ICC)-approved physical termite barrier available
Let's come right out and put the facts on the table: The Termimesh System and "ready-to-use" Termistop flanges and bath traps are the only International Code Council (ICC) approved physical termite barrier available on the market.
The parent company of the Termimesh System has invested the time and resources to have its proprietary products tested by the U.S. Department of Agriculture, leading universities, and by the ICC to prove their mettle. The Termimesh System is the definition of a physical barrier and has the data to back it up.
Leading architects and builders demand approved and tested products for their new construction projects. Termimesh and Termistop meet and exceed the criteria and are the perfect choice to build termites out of a structure.
Architects and builders can Earn Innovation in Design credit under the U.S. Green Building Council's LEED building program, the NAHB Green Building Standard, Green Globe, and other sustainable building programs by using the Termimesh System.
For more information on how to earn credits or with a Credit Intent Requests (CIR), contact Joel Roehling at 512/997-0066 or joel@termistopusa.com.
Termimesh Approvals/Research
What Does Proprietary Mean?
The building industry is flooded with copycat products that promise the world but more often than not fail to deliver the quality standard architects, builders and homeowners demand. In the physical termite barrier category, there is only one product approved by the ICC to protect structures from destructive termites. That product is the Termimesh System.
The Termimesh System and "ready–to–use" Termistop both deliver an unmatched physical barrier against termites. What is the value of selecting a proprietary product like the Termimesh barrier for your next construction job?
A tested stainless steel, marine–grade mesh that undergoes stringent quality control of aperture size tolerances.

Proprietary system components such as Termiparge and Termibond compounds, clamps, and tacking system that is specially designed and manufactured for the Termimesh System.

Proprietary installation training manuals and installer accreditation standards to ensure a quality job.

Termistop, Termiflange and the profile for joints and perimeter are all designed and manufactured to a written standard. There are over 100 standardized profiles created to meet any construction circumstance and ensure a consistent, yet custom installation

The ICC specifically mentions proprietary systems in its criteria and Termimesh has it – no one else does.

A demonstrated high standard for consistent product quality and installation integrity. Always require product and component labels as part of the submittal package.
Don't settle for a pretender. Select Termimesh for your next construction project and know you are choosing the only approved physical termite barrier on the market. Hands down, bar none.