Comprehensive Termimesh Accreditation Program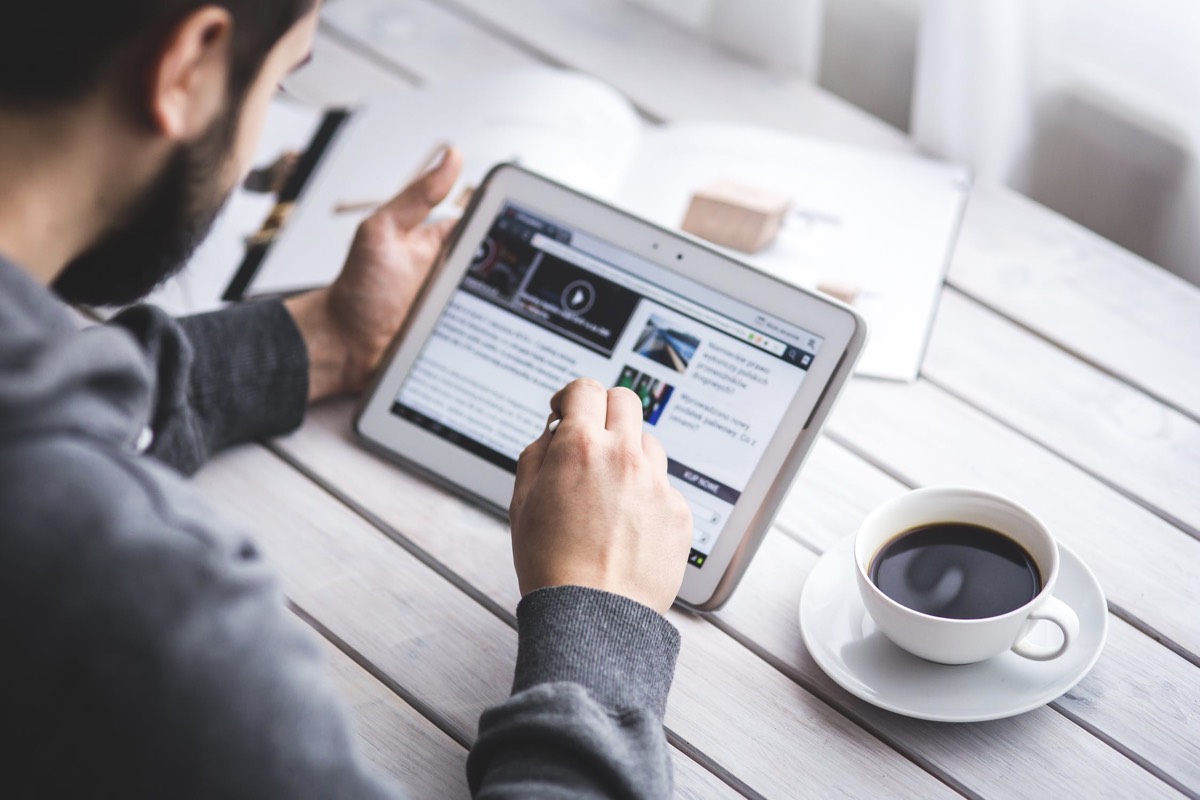 Training for Successful Installs
Our comprehensive training program offers multiple levels of accreditation and guarantees succuss.
TERMIMESH OfferS Multiple Levels of Installation Accreditation:
Here's an overview of the full accreditation process and the multiple levels of accreditation:
The basic level of the Termimesh technology is the Termistop application. The authorization process takes about 30 minutes and can be completed on our website training module. Once the training and a short test are completed, you will be able to properly install the Termistop ready-to-use, single pipe flanges, and bath-trap blockers.

More advanced applications to pipe clusters, construction joints and veneers will require the ability to customize the Termimesh System components of mesh, clamps, tacks, parging compounds, and the foundation itself into a complete barrier.

The training process to become a Termimesh System authorized installer involves seven levels of accreditation. Each installer's level of experience, knowledge, and skills are identified, and moving up to the next level requires demonstrated competence in training and performance.

In addition to termite behavior and biology, installers will learn how concrete works and changes, how various foundation systems and their components work, basic construction techniques, and specific building practices common to their region.

The installer's level of accreditation is matched with the type of installation to be performed to ensure the quality of the work is maintained.

Authorized installers must maintain their current level of accreditation and stay current with new construction techniques and trends.
Both the Termimesh System and "ready-to-use" Termistop flanges and bath traps are designed to blend in seamlessly with new construction and afford a level of security against termite infestation that is unmatched.
What Does It Take To Become An Authorized Termimesh Installer?
If you are willing to make a commitment to have your technicians expand their knowledge, are ready to add to revenue to your termite division, and want to become a market leader in sustainable termite prevention, then you have what it takes to be an authorized Termimesh installer.
Joel Roehling, general manager for Termimesh, LLC, is confident that once pest management professionals go through the training process, they will realize the positive benefits of their decision. "The accreditation process is an investment in time and human resource but with Termimesh's help in marketing, sales and technical support, installers will see a return on investment, often after their first installation," said Roehling.
Our Online Training Enables You to Get Started Right Now
Our Termistop/Blockout Training Course will get you up to speed on Termistop flange application, which is the basic level of the Termimesh system and includes:
When to install Termistop flanges and bath block outs

How to install Termistop flanges and bath block outs

What applications require the full Termimesh system
Upon the completion of your first training course, you will receive your accreditation number, which will enable you to order Termistops and pole socks directly from our site.