Green-Building Benefits of Termimesh for Architects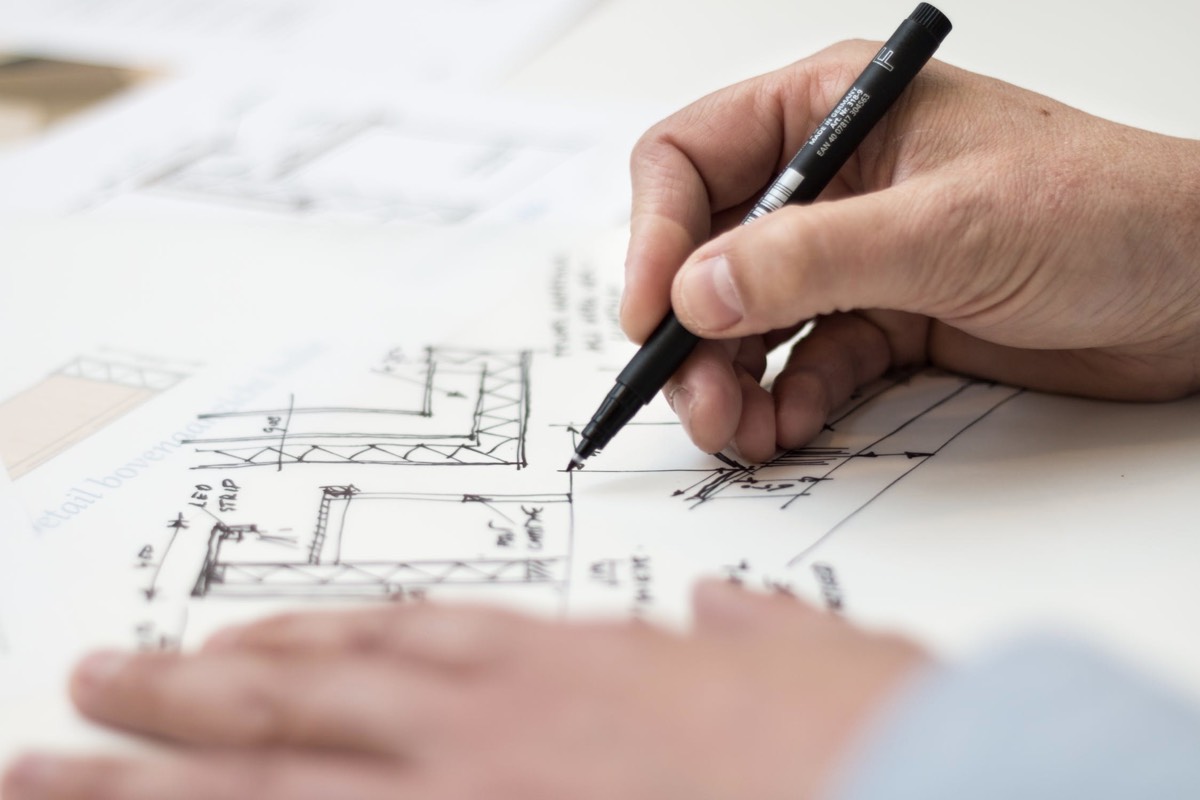 A Proven Solution for Sustainability
Backed by research and recognized widely by the leading Green Building organizations in the world.
Environmentally-Friendly and Innovative Termite Exclusion That is Approved by the ICC
Research has shown that almost one in three structures will be attacked by termites. These destructive pests will attack any material containing cellulose, commonly found in timber, and can enter a structure unseen.
Damage caused by termites costs consumers an estimated $5 billion a year – that's not a drop in the bucket by any standard. If left untreated termites will destroy wood frames, roof timbers, door frames, cabinets and electrical wiring. Their destructive habits can cost property owners thousands of dollars and pose a real threat to the structural integrity of the building.
However, termites can be stopped when your design pencil meets paper by using either one of the only ICC approved physical barrier products on the market: the Termimesh System or Termistop.
Green-Building Benefits For Architects
When you're designing your next project, consider the following benefits:
The only ICC approved chemical-free, non-toxic product that meets the demand for "green" sustainable construction practices by the ever-growing environmentally-conscience government, commercial and new residential home customers.

Proven durability of our high-quality materials, system components, design, accreditation standards and installation methods.

Thoughtful design that is adaptable, flexible, long-lasting, effective, "ready-to-use" and designed specifically for the construction industry.

Full range of installation specifications for commercial and residential construction.

This cost-effective and long-term solution is a one-time investment with no re-treatments required.

No construction delays waiting for a chemical to dry.

On-site experience, supervision, and installation by an authorized reseller to ensure a smooth construction schedule with other trades.

Earn Innovation in Design credit under the U.S. Green Building Council's LEED building program, the NAHB Green Building Standard, Green Globe and other sustainable building programs.

International Code Council approved for new construction.